Quality Denture Services in Penticton
Whether you're a long-time denture wearer or you're currently exploring whether this option is right for you, you deserve professional and compassionate care every step of the way. At SB Denture Clinic, we understand that comfortable, natural-looking dentures are life-changing for our patients. Not only can they be the solution to dental pain or difficulty eating, but they can also provide you with a confidence boost that greatly improves the quality of your life.
To ensure you receive the denture services that are right for you, we offer a variety of comprehensive options for denture wearers to choose from.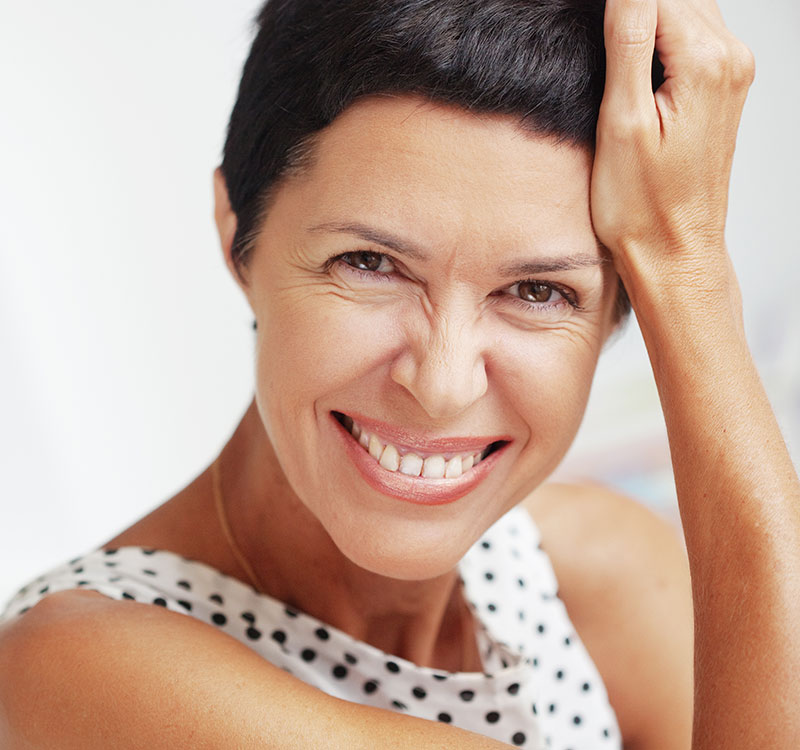 Our Denture Services Include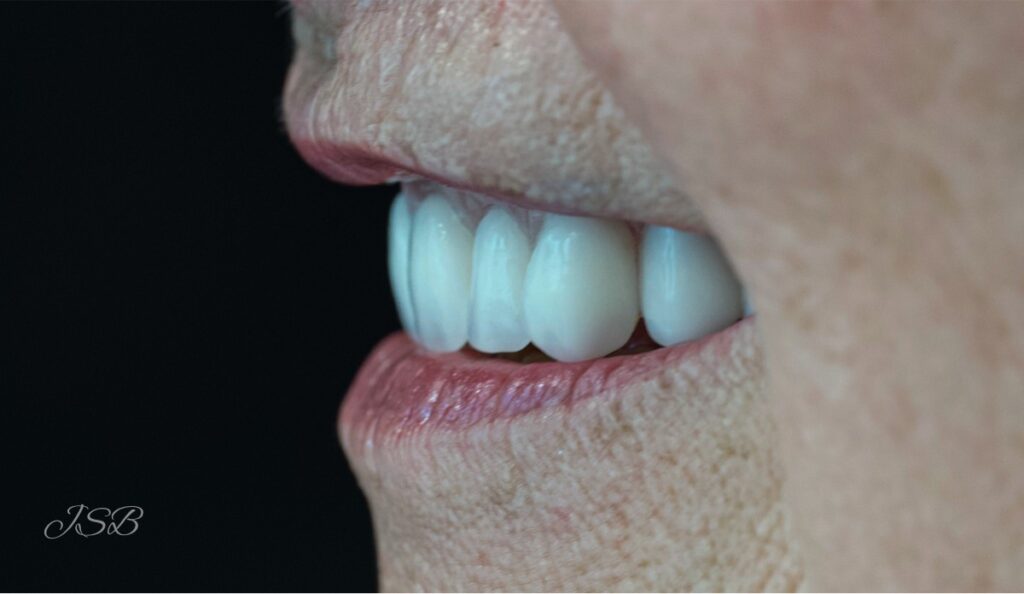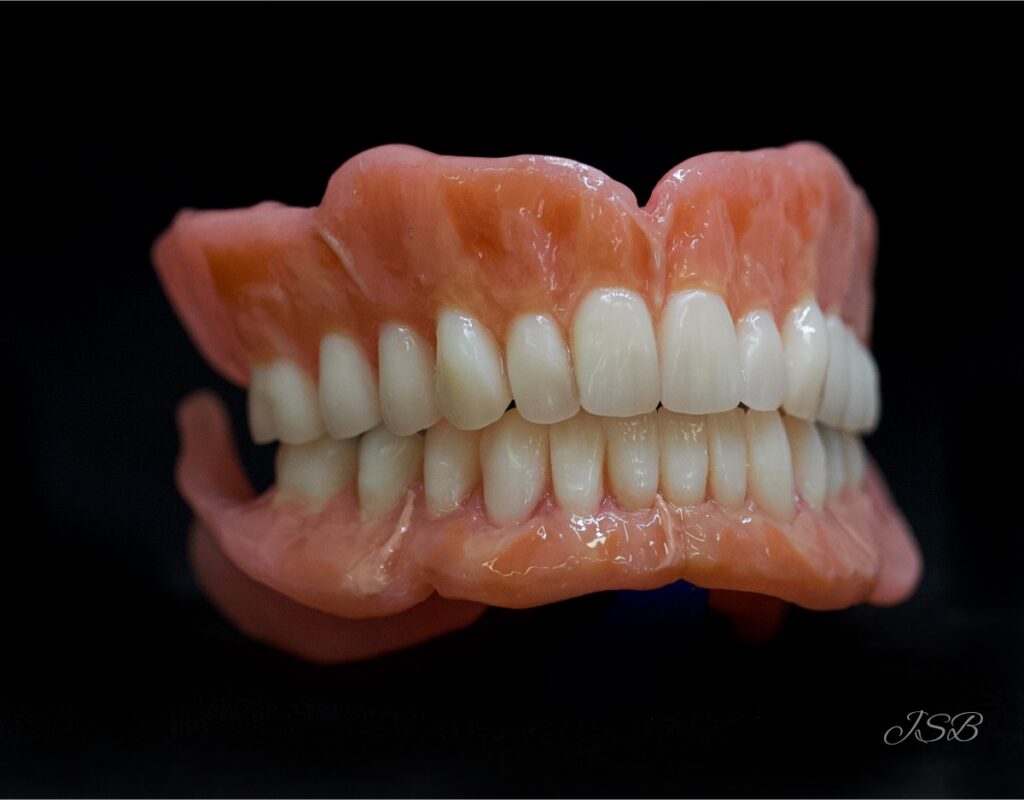 Denture Care Tips
As your one-stop shop for all of your denture care needs, take a look at some of these denture care tips to help you keep your dentures looking and feeling their best.
Remove your dentures and run them under clean, cool water.
Use a mild, non-abrasive soap or denture cleaning fluid with a denture brush or soft toothbrush to gently clean the dentures and remove any sticky bits of food. If you're not sure which products are safe to use on your dentures, be sure to call us and ask before you use them.
While your dentures are out, gently clean your gums and remaining natural teeth with a soft toothbrush and fluoridated toothpaste. If this is uncomfortable, try using a wet washcloth wrapped around your finger instead.
Rinse your dentures well before returning them to your mouth.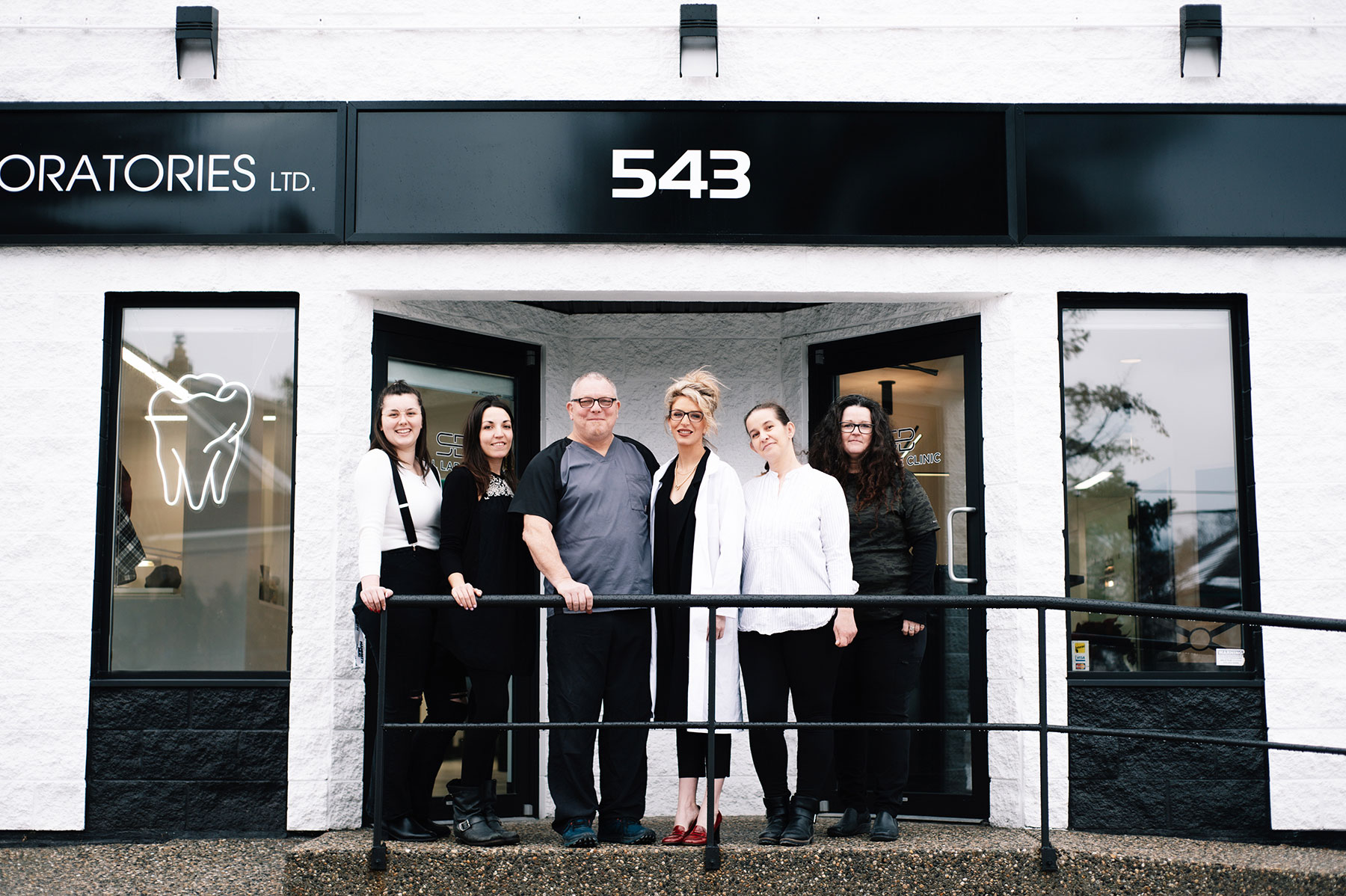 Experience the difference quality denture services and care can make for your smile and your life.
Frequently Asked Questions
What do denturists do?
Denturists are dental health care professionals. They work in conjunction with other dental professionals, including dentists and dental surgeons. Denturists perform a number of denture services, including fabricating, repairing, and fitting dentures. They perform patient examinations and help people who are missing some or all of their teeth find the ideal solution for their needs.
Are denturists doctors?
Denturists are not doctors. Instead, they offer specialized dental care to the public as independent and self-regulated dental health professionals.