Get to know your SB denture team!
Welcome to SB Denture Clinic, where you will receive compassionate and professional care for all of your denture service needs from our experienced team.
Are you ready to learn more about the different precisely crafted, professional dentures can make in your life? We look forward to helping you discover all of the denture possibilities available to you!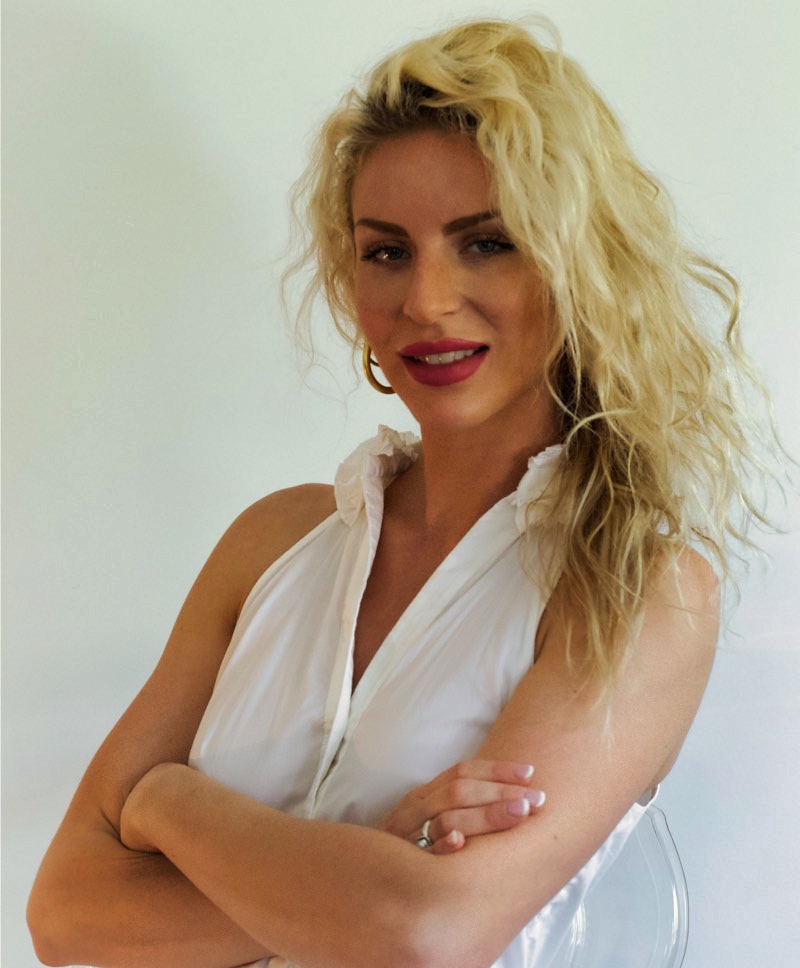 Josephine Schmitz-Burchartz
RD, DD, UBC BA PSYO
SEMCD Certified Clinician
Josephine is the owner of SB Denture Clinic Corp. and graduated from Denturism with Honours as her Class Representative.
She completed her practicum with certified Suction Denture teachers.
Throughout her career as a denturist, Josephine has worked with many renowned dentists and specialists within the British Columbia interior region. Josephine's first business was in the food industry at the age of 19 which she sold at 24. Her experience and training with food and diet have helped her understand the incredible impact food has on quality of life. This understanding extends to an understanding of how properly fitting dentures can greatly improve quality of life by not only improving a patient's confidence but also helping them enjoy the foods they love.
When Josephine isn't at her denture clinic, she enjoys cooking, exploring outdoors, and spending time with her family and her dog, Ike. Originally from the Okanagan, Josephine looks forward to welcoming you to SB Denture Clinic and offering her services in English and German.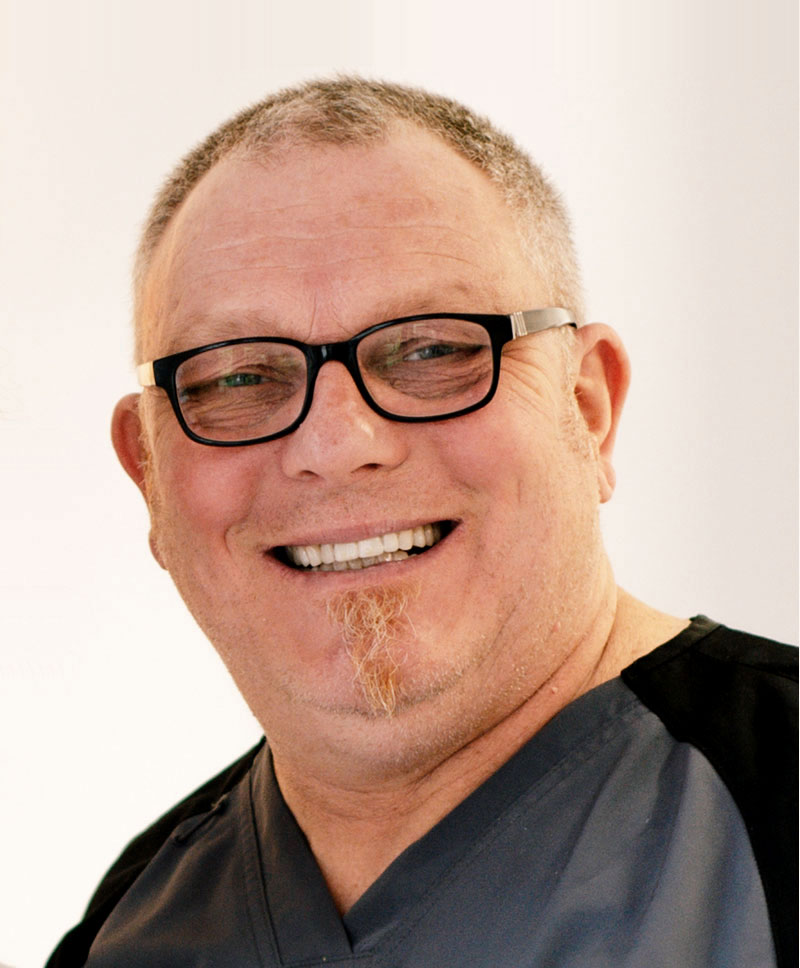 Christoph Schmitz-Burchartz
RDT.ZT, Master Ceramist
Christoph, a Certified Kois Specialist, is the Master Ceramist at SB Denture Clinic. He has garnered over 35 years of experience in dental technology since graduating from the College of Dental Technicians in Vancouver as well as graduating as a certified dental technician in Germany.
Over the last seven years, Christoph has attended several courses at the Las Vegas Institute for Advanced Dental Studies (LVI) which is one of the premier postgraduate dental training centers in the US that is recognized around the world. During these courses, he has also received a diploma for Master Technician.
Christoph has also studied other related courses at The Kois Center—a well-known and respected leader in the academic circles of dentistry. Christoph speaks German and English and he is eager to help you achieve your denture goals.
Maria Marovic
Dental Technician & Laboratory Manager
Maria is a certified dental technician from Croatia, she plays a vital role in crafting precise and comfortable dentures at SB, as well as ensuring the in house denture laboratory runs smoothly.
Jennifer Wagner
Office Manager
Jennifer is the friendly face you'll meet at our reception and she has over 15 years of experience within the dental industry for office management. As our insurance billing expert, she is happy to answer any questions you may have about your insurance coverage.
Mia Rheault-Flegel
Denture Technician Assistant
Jessie Wilson
Patient Care Coordinator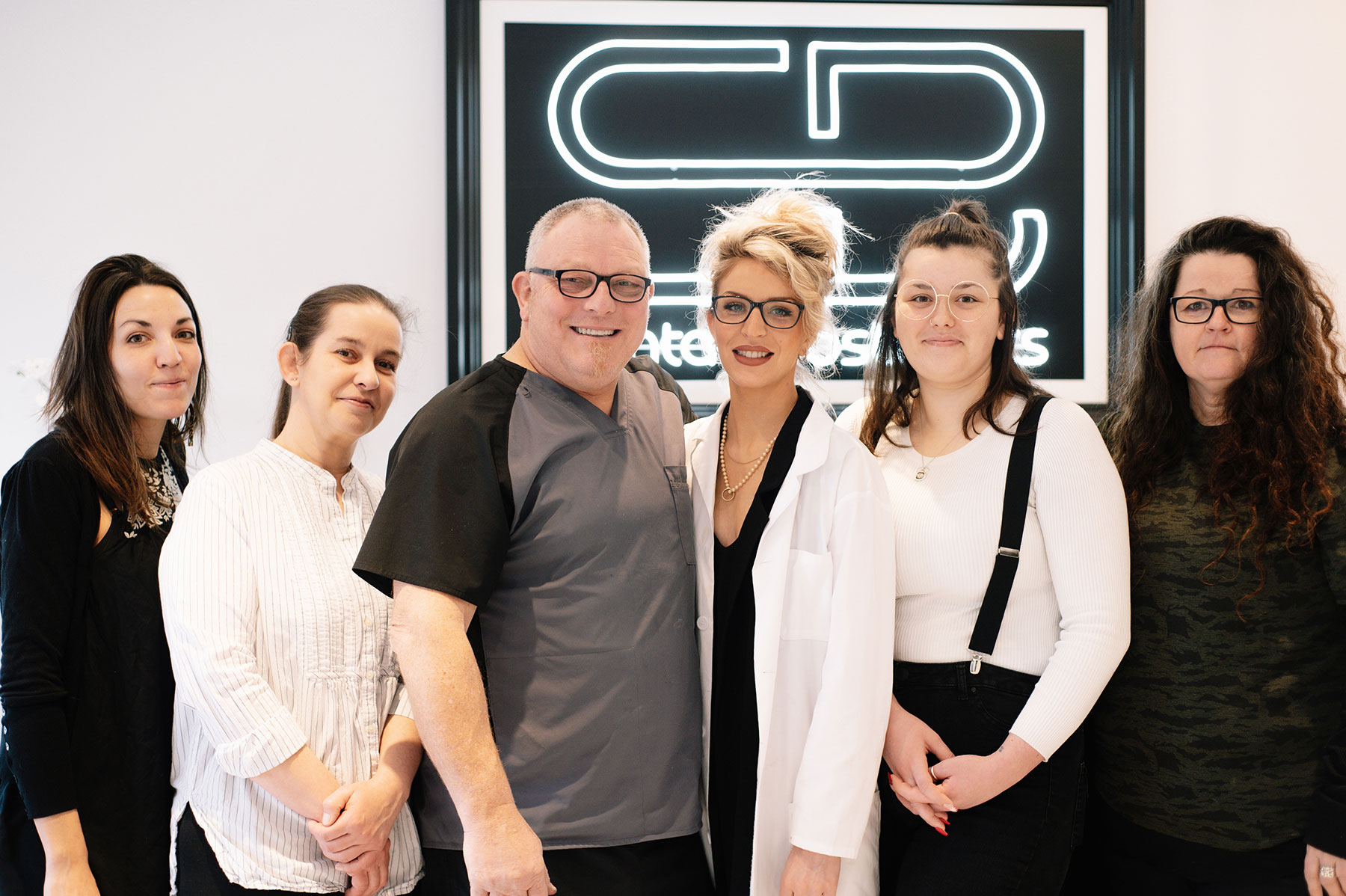 Experience the difference quality dentures can make for your smile and your life.
Recent Cases: